You are here
Back to top
The Tibetan Book of the Dead: Deluxe Slip-Case Edition (Hardcover)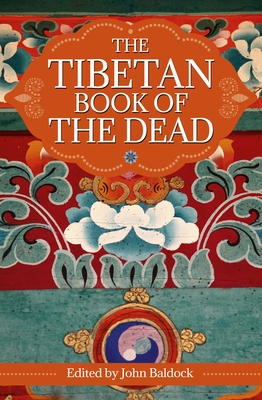 $19.99
Email or call for price.
Description
---
'O ye Knowledge-Holding Deities, pray hearken unto me; Lead me on the Path, out of your great love'
The Tibetan Book of the Dead
has its origins in the 'treasure texts' said to have been hidden away by Padmasambhava, the Lotus Guru, in Tibet in the 8th century AD so that they could be revealed at an appropriate later time. As a funerary text and guide to the afterlife,
The Tibetan Book of the Dead
was read aloud to the dying or recently deceased so that they could recognize the true nature of the mind and thus attain enlightenment and liberation from the suffering associated with the endless cycle of death and rebirth. If we too can recognize the true nature of the mind, each one of us can become enlightened. Sumptuously illustrated in full colour, this is a special collector's edition.
About the Author
---
Padmasambhava was also known as Guru Rinpoche and the Lotus Guru. He is regarded as the founder of the Nyingma tradition, the oldest of the four major schools of Tibetan Buddhism.