You are here
Back to top
Boxing (Paperback)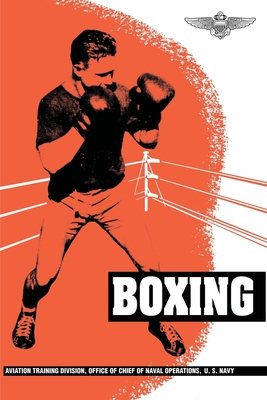 $29.99
Email or call for price.
Description
---
Considered by many boxing enthusiasts as one of the finest boxing manuals ever created. This book was developed by the U.S. Navy in 1943 as a response to World War II, by commissioning the best boxing coaches and trainers to build a boxing program for Naval Aviation training.
The manual covers fighting psychology, history, instructional procedures, ring science and techniques and more. The techniques include punching, defenses, counters and combinations with detailed descriptions and photos. Hundreds of photos demonstrate everything from proper hand-wrapping to footwork and proper technique.
Extremely well-written, this book is a must for boxers, trainers and enthusiasts. Using this manual as a reference, combined with modern conditioning methods and technology, would improve any boxer's skills and conditioning.